We ensure your brands are available and then well presented to ensure that maximum sales are achieved.

With our experienced Brand Activator Team, we offer the full range of merchandising services including shelf replenishment, range and planogram compliance checks, price ticketing, and product presentation.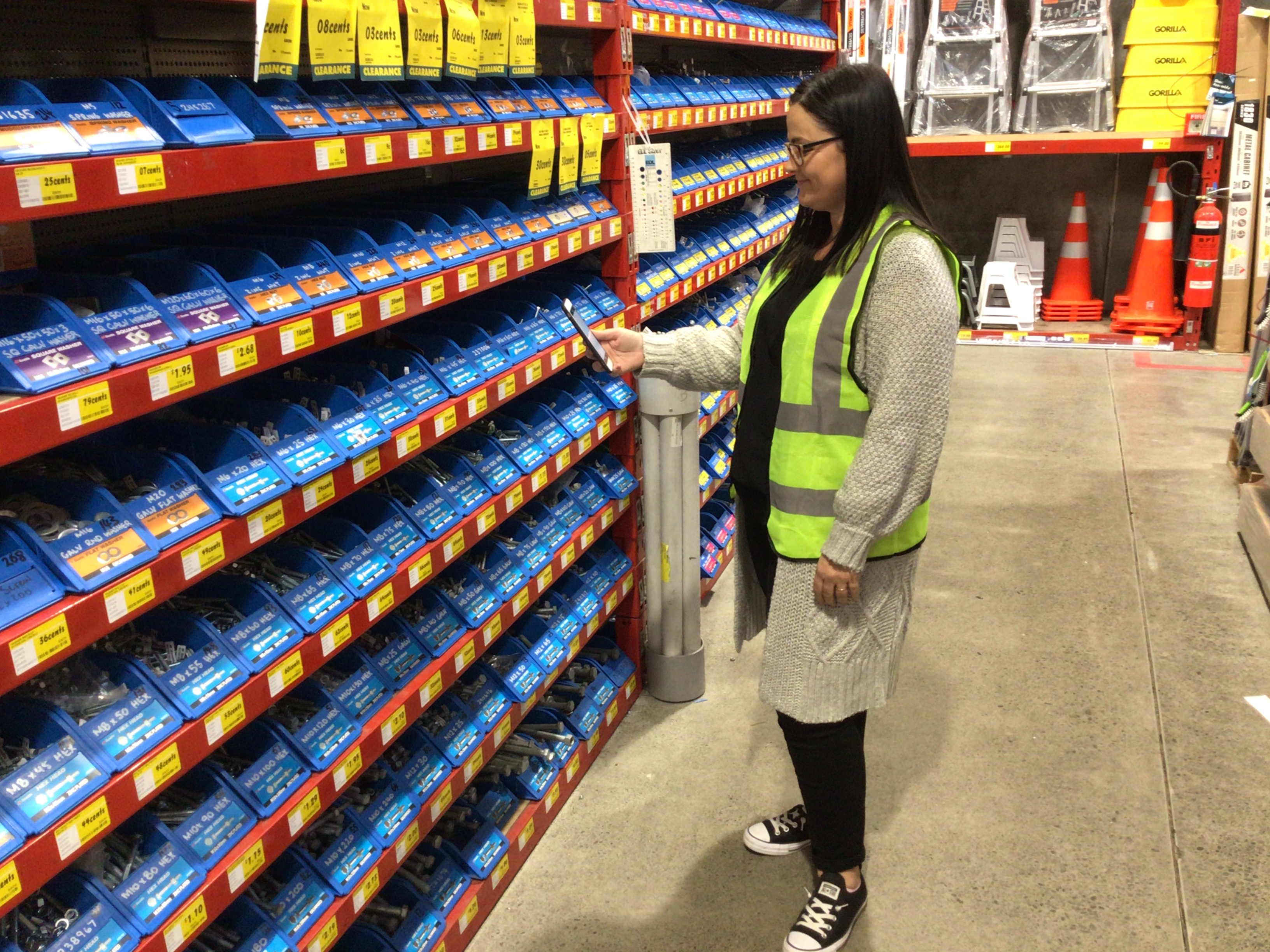 We also offer promotional display builds including end displays, aisles of value, branded bin displays, clip-strips etc. And all of this can be recorded and reported back to you via our bespoke App that provides you with summary activity dashboards and by store reports including photos!