We ensure your brands are available and professionally presented to maximise sales, amplifying brand recognition and consumer engagement.

With our team of experienced brand activators, we offer a complete merchandise package, ensuring your brand objectives are at the forefront of our activations in store. Our team work closely with you in managing sales merchandising and compliance across your product, planogram and relay execution, product replenishment and price integrity.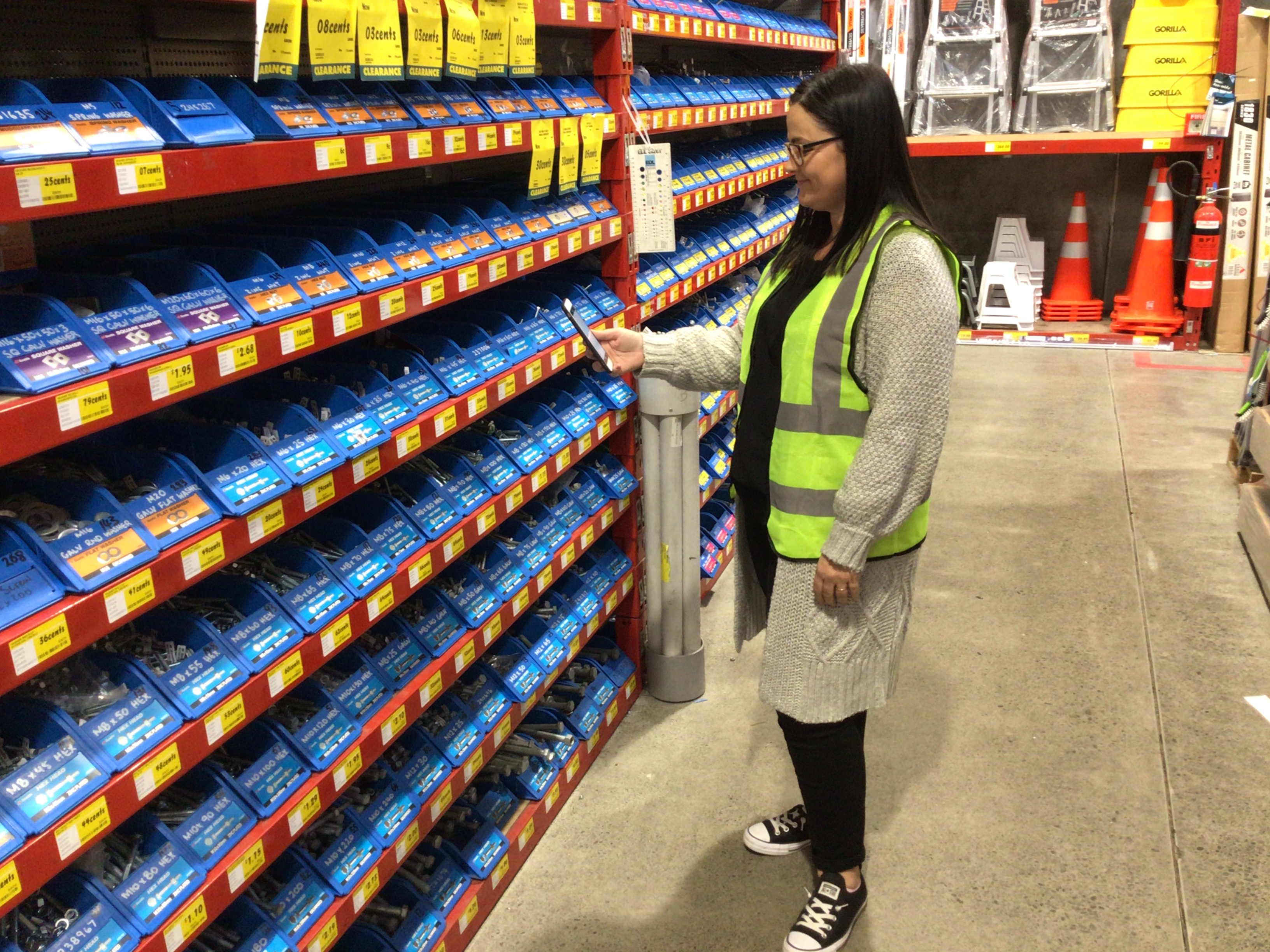 We execute and build seasonal and promotional displays, aisles of value and branded bin off locations at store level. From initial scope through to execution, we are able to track and deliver results based reporting to our clients via our sales dashboards, store reports, images and activity summaries.